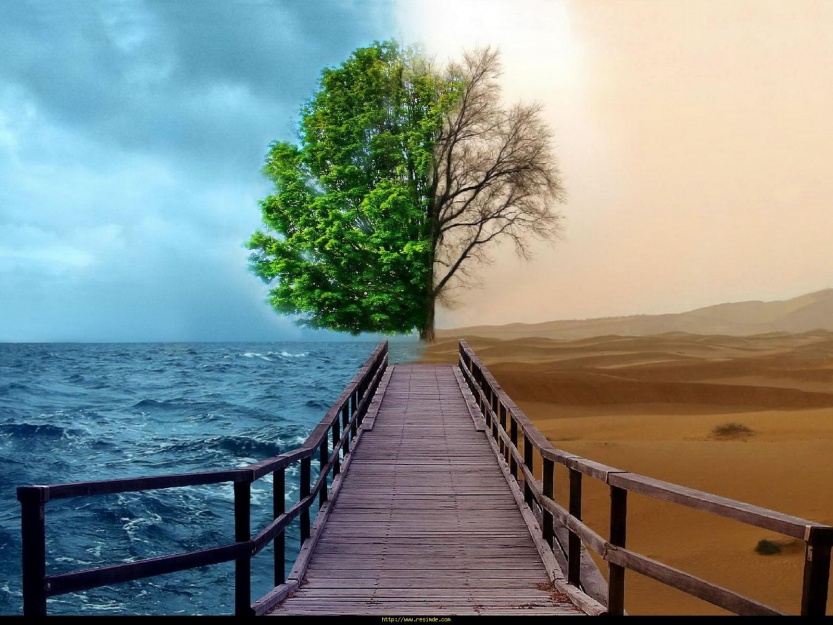 So you're just not feeling that monologue or aria? Every note you play sounds hollow and meaningless? The words you write are lies—shallow and deceitful? If you sounded a fervent YES to any of those, then you are most certainly an artist. We have a flare for the dramatic.
Commonly known as writer's block, this feeling is not limited to authors. I like to call it creative block. If you're an artist of any kind, you've most likely experienced this at some point in your life. It can be a very painful and desperate feeling, but we must learn to take it with a grain of salt. Creative block is a natural and potentially beneficial part of the creative process.
When we experience this undesirable state of being, it is important not to get wrapped up in the anxiety that surrounds it. We must learn to take a step back and shine a light on what's there. There are as many reasons for creative block as there are for creative flow. Someone may experience a block due to the loss of a loved one while another person may experience increase of creative energy. It depends on the individual and, as such, one must be very conscious to discern the source of obstructed flow. Once we discover the root of the problem, then there is real opportunity to grow. The blockage may not dissipate right away, but still we can use whatever is there. It's a redirection of energy into the creative process.
For instance, recently I was experiencing massive writer's block in the process of writing a short story. Frustrated, I just stopped. Every time I thought about revisiting it, I cringed. Not only that, but I found I was also less inclined to practice my other artistic endeavors—singing and writing poetry. Part of me was hoping the feeling would go away by itself. But that is rarely the case. It wasn't until I sat down in meditative contemplation that I confronted the issues at hand.
What I came to realize through a grapevine of feeling and thought was that I was struggling with anger that had not hitherto been confronted. Anger, like all negative emotion is born of fear and proceeds to perpetuate fear. There was some unconscious fear of this anger infecting my work, a fear that what I produced would not be 'good' or honest. The remedy is always to shine the light of presence on that fear because it thrives in darkness.
Once I did this, the anger and fear did not immediately dissipate, but I knew what I was dealing with and was able to use it in my work. On top of that, it's some of the best writing and singing I've done to date.
Finally, it's all well and good to go through this process, but then we must trust ourselves. At first, you may falter. It may still not seem right, but if you've honestly gone through the uncovering process, then trust yourself. Chances are the uncertainty will dissipate and there will be an explosion of creative flow.
Agree? Disagree? How do you deal with creative block?
By Terence Stone
If you enjoyed this article and want to get involved, please follow the blog, like us on facebook, and follow us on twitter.
Chief Editor and Founder of Urban Spiritual, I'm a classically trained singer and actor living in New York City, who has performed in the U.S. and Europe. I'm also a writer, traveller, meditator, arts-lover, and well-being enthusiast.