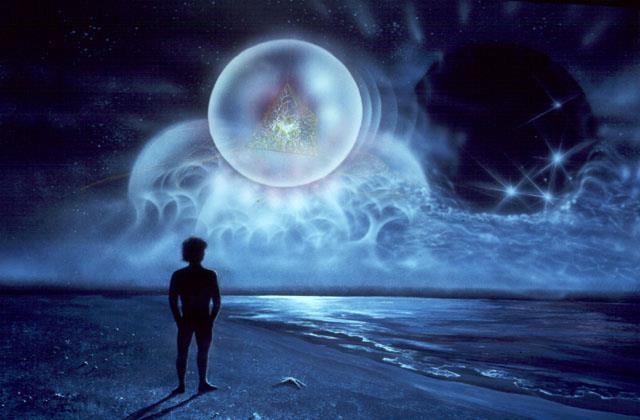 "The universe is not required to be in perfect harmony with human ambition."

-Carl Sagan-
I urge you to think on this today. What does it mean to you?
By Terence Stone
If you enjoyed this article and want to get involved, please subscribe to the blog, like us on facebook, and  follow us on twitter or Google+.
Chief Editor and Founder of Urban Spiritual, I'm a classically trained singer and actor living in New York City, who has performed in the U.S. and Europe. I'm also a writer, traveller, meditator, arts-lover, and well-being enthusiast.