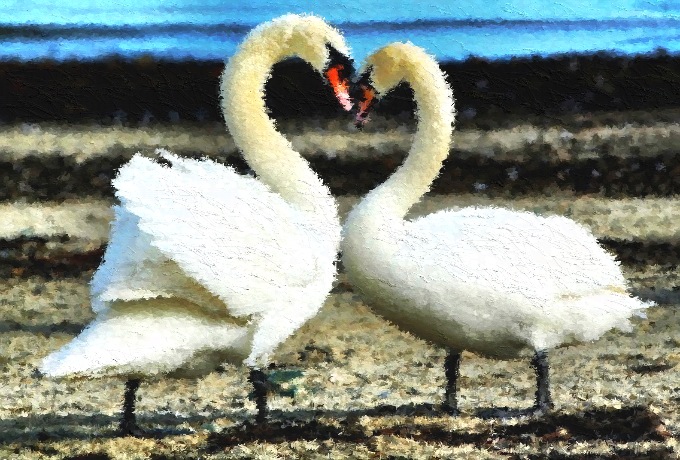 Today I am honored to have one of my posts appear on Tiny Buddha, one of the leading and most fantastic self-improvement sites on the web today. What follows is a brief excerpt and the link to the full article. It is a very personal story and one that I do not share lightly. I hope it will give you some good food for thought.
"Change is inevitable. Growth is intentional." ~Glenda Cloud

I got married three years ago right out of college. We had been together since freshman year, and lived together for two years. Still, we didn't fully understand what was coming our way.

I remember my parents telling me, "You know, marriage is a lot of work. It requires effort." I fervently assured them that I understood, because I thought I did. But understanding something conceptually and experiencing that thing are two different animals…
Read the full article: When Relationships Change: Growing Together, Not Apart
Chief Editor and Founder of Urban Spiritual, I'm a classically trained singer and actor living in New York City, who has performed in the U.S. and Europe. I'm also a writer, traveller, meditator, arts-lover, and well-being enthusiast.