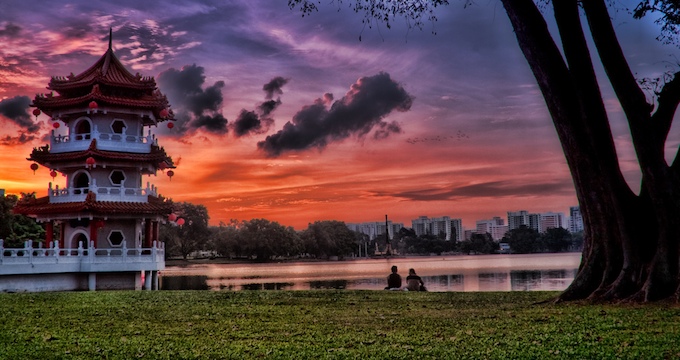 "To be alive is to totally and openly participate in the simplicity and elegance of here and now." ~Donald Altman
This week's quote reminds us once again to embrace the eternal present moment. It is something of a paradox to think on, but entirely natural and simple to experience.
We change relentlessly and completely from one moment to the next whether we like it or not, yet we always remain here and now. The mind incessantly attaches itself to feelings, events, people, places, etc. and keeps us trapped in the illusion of the past and the future.
I think it is important to remember that we are neither an amalgamation of our past, nor an incomplete form of our future selves. Too often this is how we view life. Yes, both past and future inform our present, but they need not dictate it.
We get lost in our patterns of unconscious thought and emotion and forget that we have a choice in this moment.That capacity for choice is what makes the here and now so simple, and so elegant.
How will you choose to live today?
Wishing you boundless peace of mind and spirit.
By Terence Stone
If you enjoyed this article and want to get involved, please subscribe to the blog, like us on facebook, and  follow us on twitter or Google+.
Chief Editor and Founder of Urban Spiritual, I'm a classically trained singer and actor living in New York City, who has performed in the U.S. and Europe. I'm also a writer, traveller, meditator, arts-lover, and well-being enthusiast.