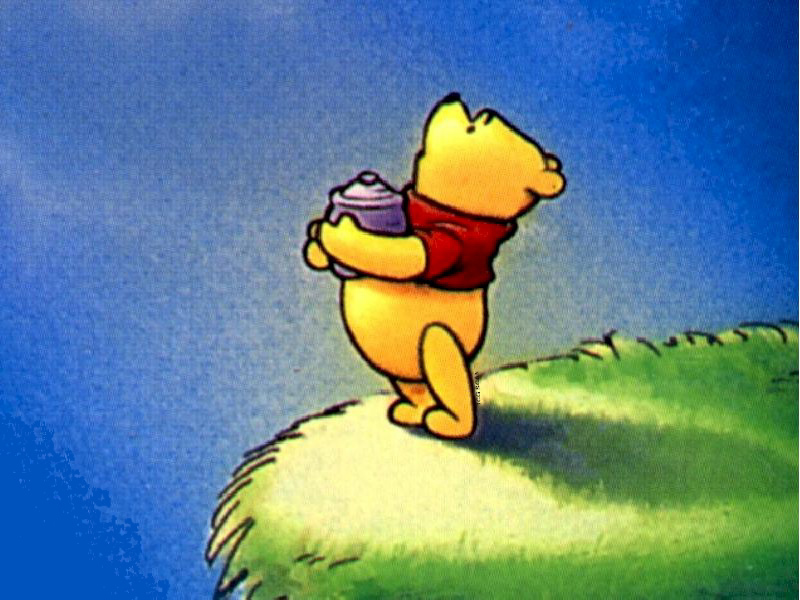 "Sometimes the smallest things take up the most room in your heart."
-Winnie the Pooh-
If there is anyone who has mastered the art of doing without doing, it's Pooh Bear. He is the ultimate Taoist. Today, reflect upon what's truly important to you. Often we find that it is not our new car, flat-screen TV, or any other extravagance. It's the seemingly small things. Perhaps it is a loved one's smile, or your pet's cute way of stretching, or the feel of a breeze on your face. Whatever it is, indulge in it, seek it out, be present as you experience it, and let it go again. In this way, you embrace what is, and you honor the moment.
Wishing you peace, love, and all that good stuff.
By Terence Stone

For more awesome Pooh quotes, see here.
Recent Quotes of the Week
Do Not Judge
Shine Your Light
The God in You
If you enjoyed this article and want to get involved, please follow the blog, like us on facebook, or follow us on twitter.
Chief Editor and Founder of Urban Spiritual, I'm a classically trained singer and actor living in New York City, who has performed in the U.S. and Europe. I'm also a writer, traveller, meditator, arts-lover, and well-being enthusiast.