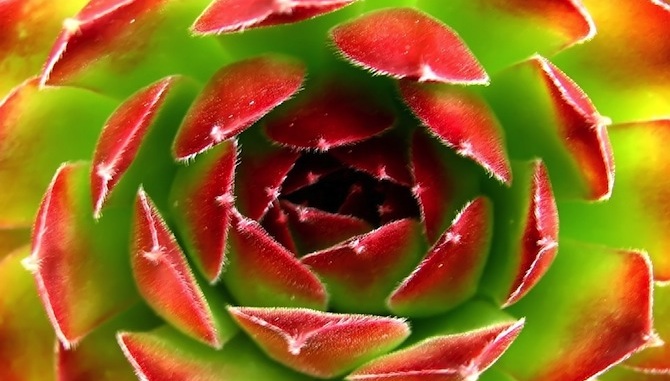 "We find comfort among those who agree with us—growth among those who don't."
-Frank A. Clark-
*Note: Apologies to my regular readers for my brief absence these past few days. We'll be back on our regular schedule next week.
It is a natural human tendency to surround ourselves with like-minded people. In fact, it would be a little strange not to do so. However, we must be careful of becoming too rigid in our patterns of thought and belief. If we only spend time with people who are like us, we limit our capacity for growth.
At the end of the day, no one really likes confrontation or argument, especially when we feel it threatens our sense of morals, values, etc. But I do think it is important to listen. Chances are, when it comes to big topics, not many people will be able to change our minds, but allowing the other to voice their perspective may give us greater insight into our own perspective.
As always, it comes back to each of us, the individual. Instead of looking at argument or adversity as some sort of battle, we must try to reveal how it can work to our benefit.
Wishing you growth in every aspect of your being.
By Terence Stone
Chief Editor and Founder of Urban Spiritual, I'm a classically trained singer and actor living in New York City, who has performed in the U.S. and Europe. I'm also a writer, traveller, meditator, arts-lover, and well-being enthusiast.