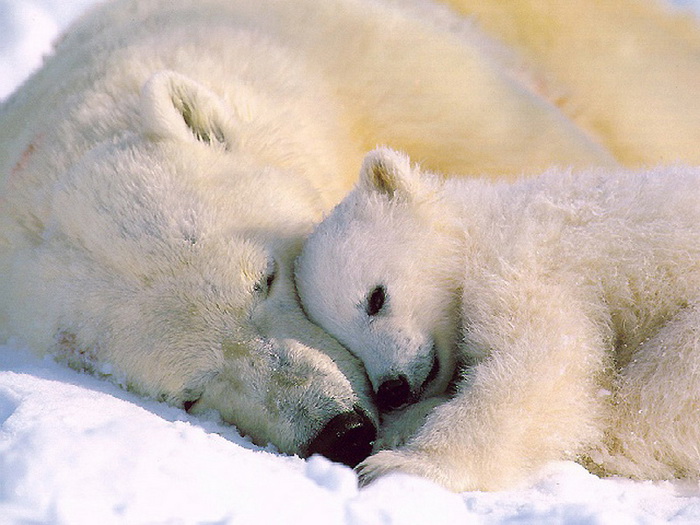 On this first full day of spring (though it doesn't feel like it here in New York), I thought it appropriate to say a few words on winter.
It's been snowing off and on here in the past few weeks. Recently, during one such snowfall, I was walking through Fort Tryon Park. I was cold and wet, but in good spirits. It was beautiful and quiet on my stretch of path and I had a thought. Many people complain about the 'bad weather,' but calling something bad or good is ultimately the mind labeling. It's about you; not the weather.
There is a sense that the winter brings negativity along with it. It ushers in the cold and the darkness. Everything seems to be receding and dying. It is not so. In the stillness of winter, if you allow yourself, you can feel life's pulse at it's fullest. The trees are not dead. They are in a sort of hibernation. Life bubbles underneath the supposedly bleak façade of winter. At the beginning of the season, energy recedes and dissipates in order to begin anew. As the winter ambles on, life energy is renewed and begins to build until it bursts forth in all spring's glory.
This world is beautiful. It is ever-changing as it proceeds again and again through the cycle of death and re-birth. It is our oldest, wisest teacher. Humans follow the same pattern, but because we have the ability to choose, we tend to latch on to one feeling, one instance. We attempt to make ourselves static to preserve something familiar and so we resist the eternal present, which is eternally changing. My point is that we must allow ourselves to proceed through the seasons of our own lives without judgment. Every human has moments or months or sometimes, even years of winter, of darkness—but the spring will always come if we allow it.
Do not resist winter, either physical or meta-physical. It is natural and beautiful. The warmth of life continues to thrive beneath the surface. Yes it gets cold and dark. It can be painful. But that need not make it a negative experience. We have the capacity to learn and sometimes suffering can be the greatest teacher of all. So give a reverent farewell to winter and welcome the spring.
As always I welcome your insights and feedback. Wishing you peace and warmth.
By Terence Stone
For more on experiencing a spiritual winter, read this article.
If you enjoyed this article and want to get involved, please follow the blog, like us on facebook, and follow us on twitter. 
Chief Editor and Founder of Urban Spiritual, I'm a classically trained singer and actor living in New York City, who has performed in the U.S. and Europe. I'm also a writer, traveller, meditator, arts-lover, and well-being enthusiast.