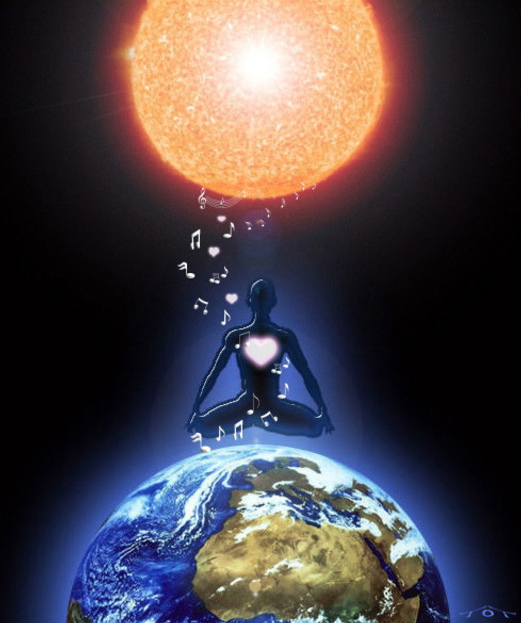 I wrote this poem in the spirit of lovingkindness. Wishing you peace, joy, compassion, and love this Friday.
I Hold You in My Heart
I hold you in my heart
Not your silken skin
Not your wandering eyes
Not your whispering lips
Not the burns on your soul
Just you
As you are
Beneath the vale
Above the storming seas
Below the cracking sky
Weaving through
The cosmos
All that is and is not
I hold you in my heart
As a lantern in the caverns
Of my being
Illuminating all the desirable
Casting shadows on the rest
Warming the hearth
With fiery presence
I hold you in my heart
When there is nothing left
For talons
To sink and grasp
When I am I am.
And nothing more
I hold you in my heart.
By Terence Stone © 2013
If you enjoyed this article and want to get involved, please follow the blog, like us on facebook, or follow us on twitter. 
Related Posts:
A Season for Love
The Spirit of Friendship
On a Bench


Chief Editor and Founder of Urban Spiritual, I'm a classically trained singer and actor living in New York City, who has performed in the U.S. and Europe. I'm also a writer, traveller, meditator, arts-lover, and well-being enthusiast.